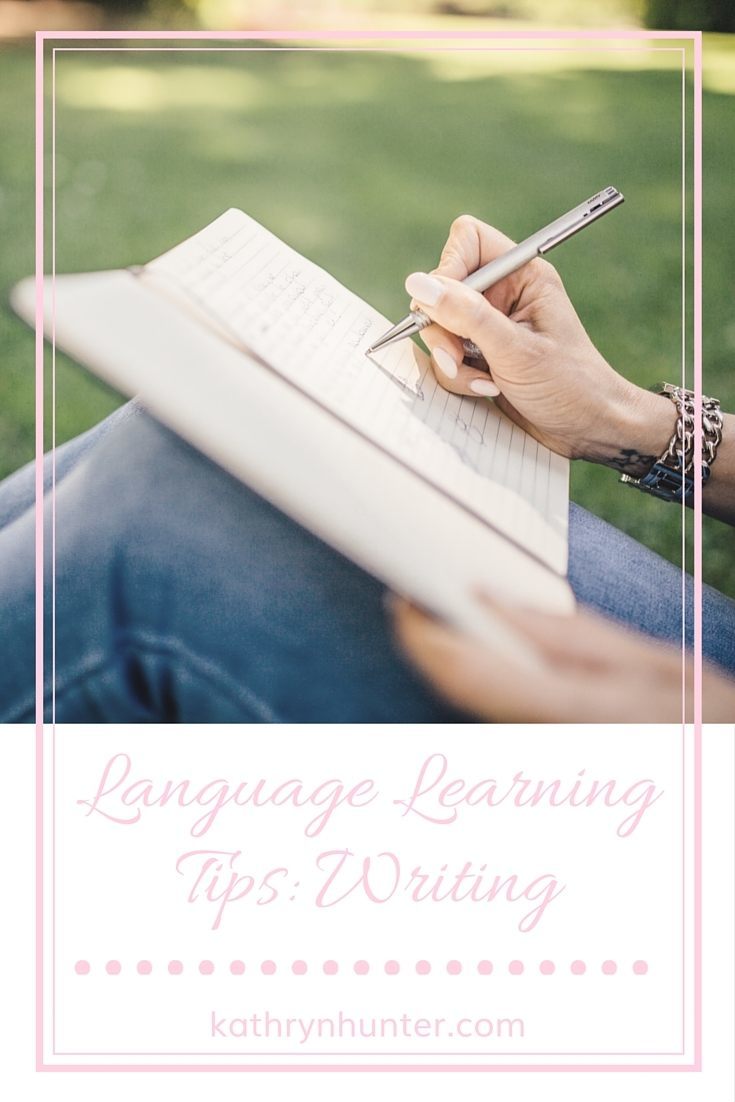 Writing
Last week in this language learning series we talked about ways to practice and improve our reading in other languages. Now, on to writing.
Once again, I'm going to assume you know the writing system of your target language. If not, you'll need to run some searches, like "touch type (language)" and "writing worksheets (language)". Here are the ones I like for Russian: Typing & Worksheets. I haven't found one I like for Hebrew or Hindi, so if you've got suggestions, please leave them in the comments.
Writing Practice
My absolute favorite site for writing is Lang8. You write in the language you're learning, post the writing, and wait for corrections. For your first two languages it's free, after that you can pay for a membership and use it for unlimited languages.
In turn, you also correct other people's writings. I try to correct three pieces for every two corrections that I receive, because not only do some people not do any corrections, but not everyone speaks a language that others are currently studying. I have been privileged to grow up speaking English, and for me to spend a bit of extra time helping people who are trying to improve their English, seems a small thing.