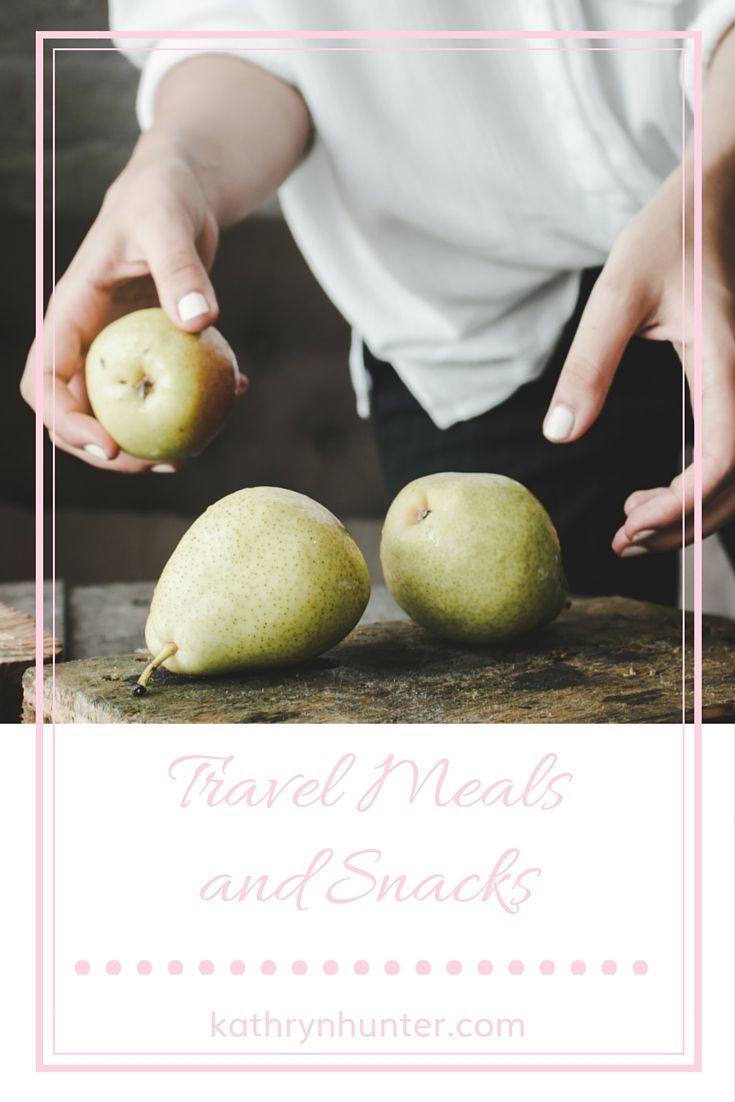 Travel Snacks
I'm preparing for a 11 hour train trip soon, Berlin to Gothenburg. And while the trains will have food cars, I'm not inclined to rely entirely on food available on any moving vehicle. So, travel snacks are a must.
This trip leaves at 7 am and arrives at 6 pm. Realistically, this means I'll want to have a small breakfast at my place, as well as pack a light morning snack, lunch, and a more substantial afternoon snack. Then I'll find a place for supper at my destination.
Since traveling means being in a confined space with other people, I'd like the food odors to be minimal. And since I'm carrying my own luggage, one backpack and one purse, I'd like it to not take up any more space than necessary.