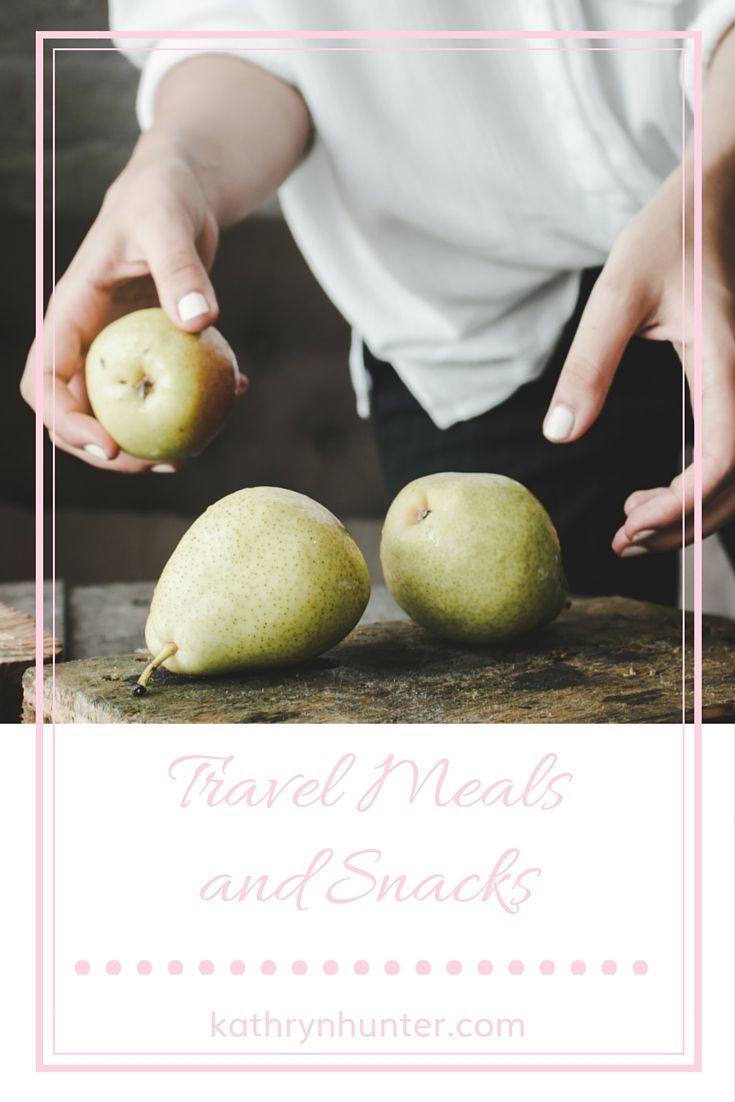 Travel Snacks
I'm preparing for a 11 hour train trip soon, Berlin to Gothenburg. And while the trains will have food cars, I'm not inclined to rely entirely on food available on any moving vehicle. So, travel snacks are a must.
This trip leaves at 7 am and arrives at 6 pm. Realistically, this means I'll want to have a small breakfast at my place, as well as pack a light morning snack, lunch, and a more substantial afternoon snack. Then I'll find a place for supper at my destination.
Since traveling means being in a confined space with other people, I'd like the food odors to be minimal. And since I'm carrying my own luggage, one backpack and one purse, I'd like it to not take up any more space than necessary.
While I'd prefer to live off of salty snacks and gummy candies, my pain disorder and mood would both suffer. So, healthy (or at least healthy-ish) it is.
Second Breakfast
Yogurt will keep for a while and I'll get hungry within an hour or two of boarding the train. A little fruit will round out my morning snack. A small sandwich or a mix of dried fruit and nuts would do the trick too.
While the trains will have food cars, I'm not inclined to rely entirely on food available on any…
Click To Tweet
Lunch
I don't respond well to grains, if you do, a more substantial sandwich would be great here. I'll pack a salad, but not a leafy one. Something with hearty vegetables and some beans, more along the lines of a Nourish Bowl, than a typical American salad. And nothing from the cabbage family, unless you want dirty looks from other passengers, which I don't.
Afternoon Snack
This one should be simple and durable. Think apples and peanut butter or crisp veggies and hummus. I'll probably go with the apple and peanut butter. There's a single serving pb with caramel that I've been eyeing at the store and this trip is the perfect excuse. Like I said, healthy-ish.
If you want more ideas, take a look at my Travel Meals and Snacks Pinterest Board.
What are your favorite travel snacks? Please share them in the comments!